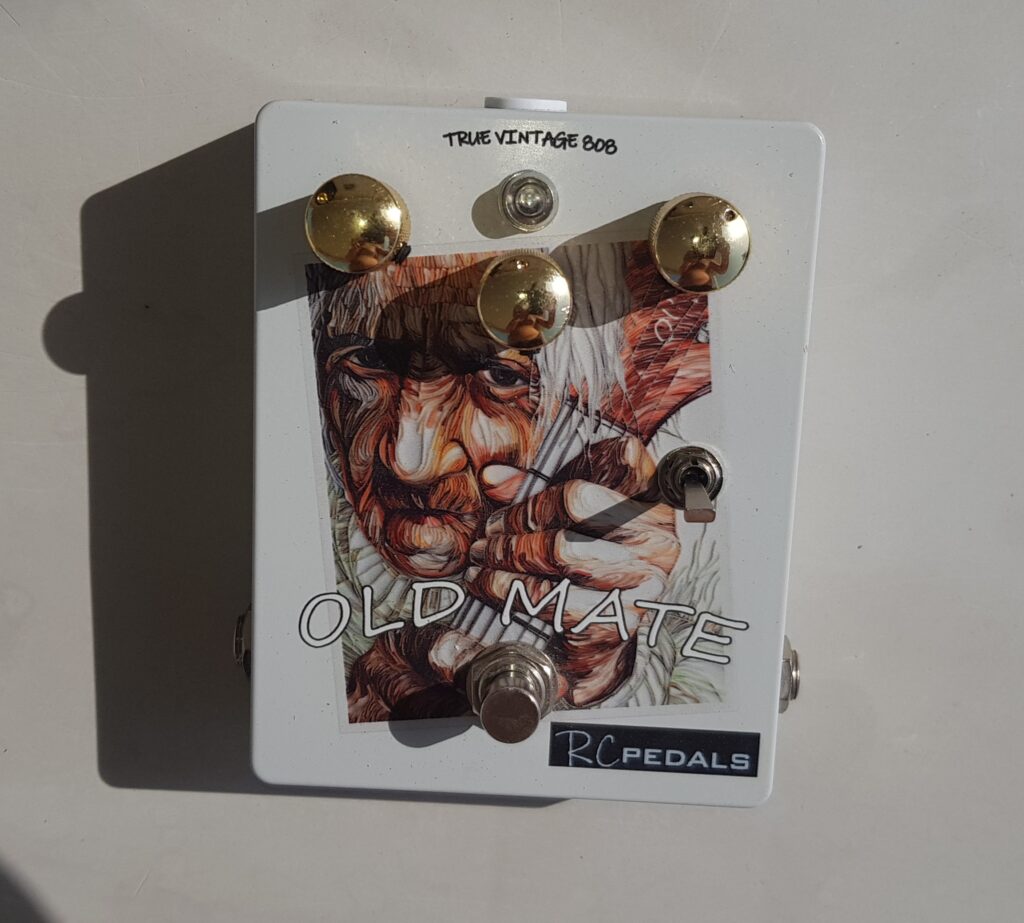 Old Mate
True vintage screamer 808 components. Amazing !!! Limited Edition
Price : 250eur See more …
The Key
You can read in sanskrit " The Key is a tool that will help you to find the tone of your dreams.."
Price : 120eur See more …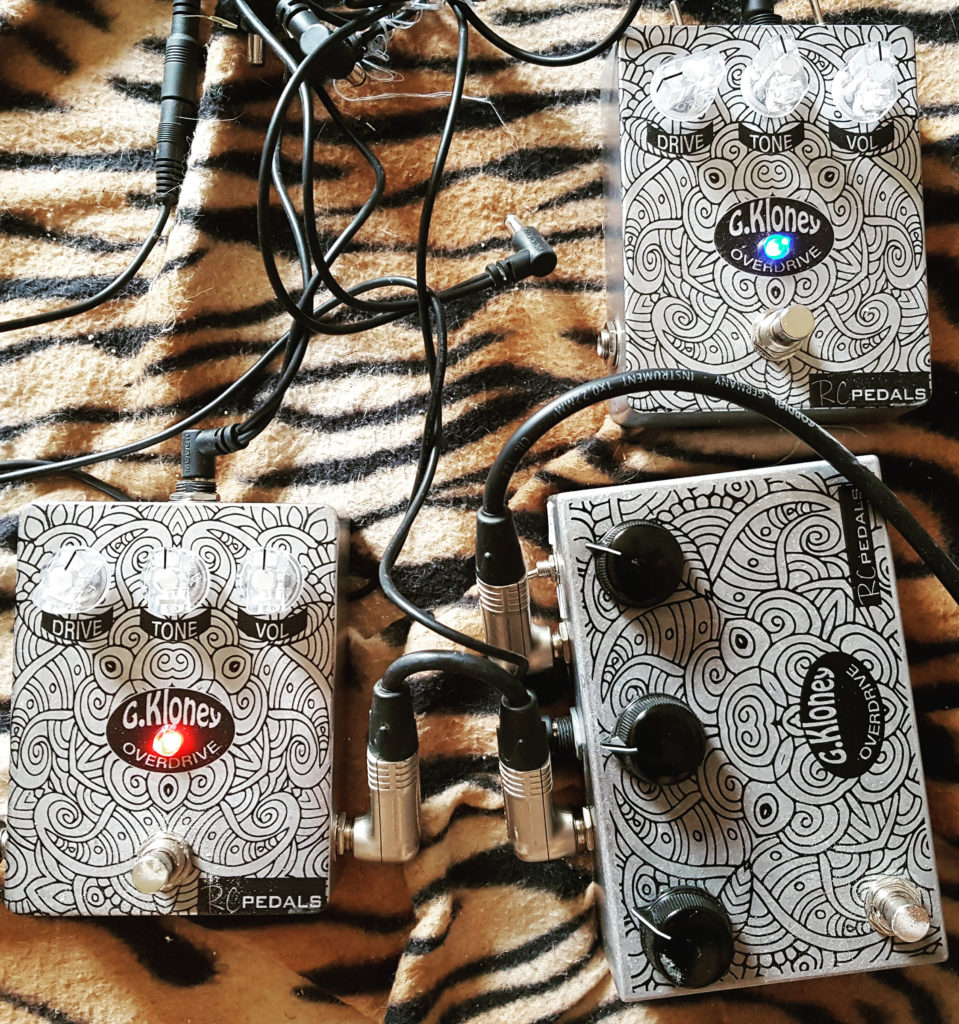 G. Kloney
*OPEN* Low Gain / Booster  200eur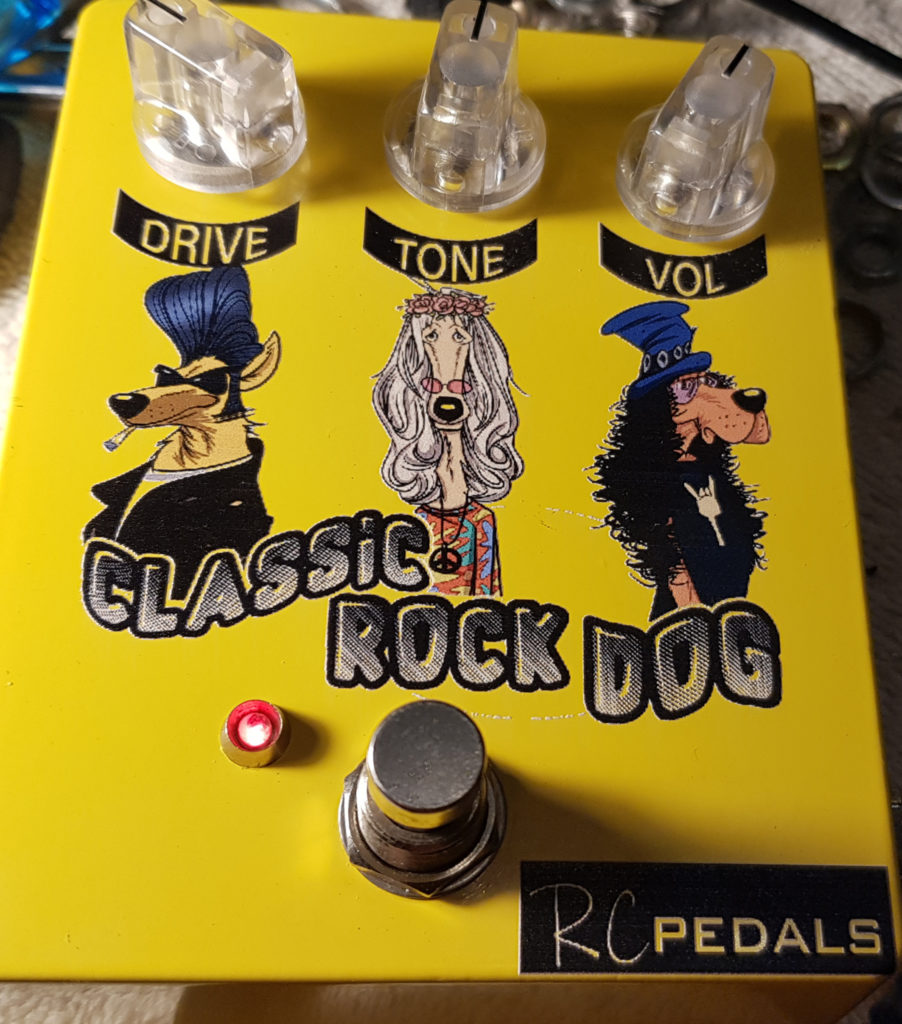 Classic Rock Dog
*SEMI OPEN* Rock OD Pedal
120eur
See more …
Gilmore
*SEMI OPEN* Low Gain / Booster 120eur
See More..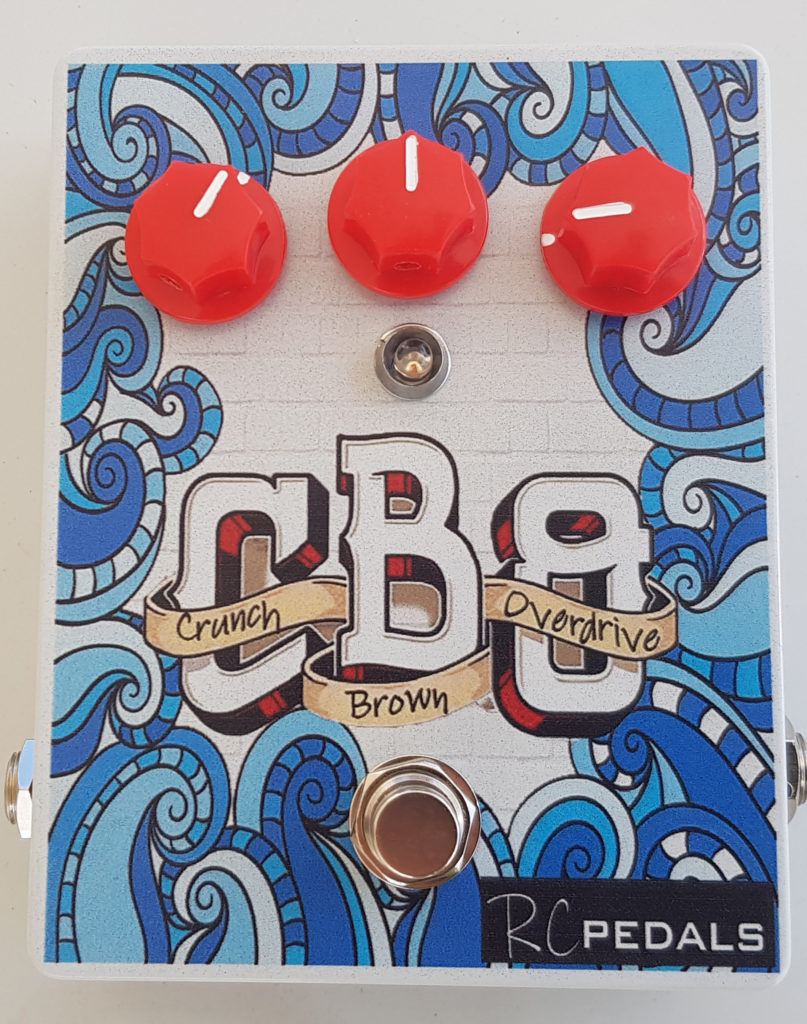 C.B.O. High Gain
DISCONTINUED DUE ITS SPECIAL TRANSISTORS AVAILABILITY
*OPEN* and Big Distortion Tones 150eur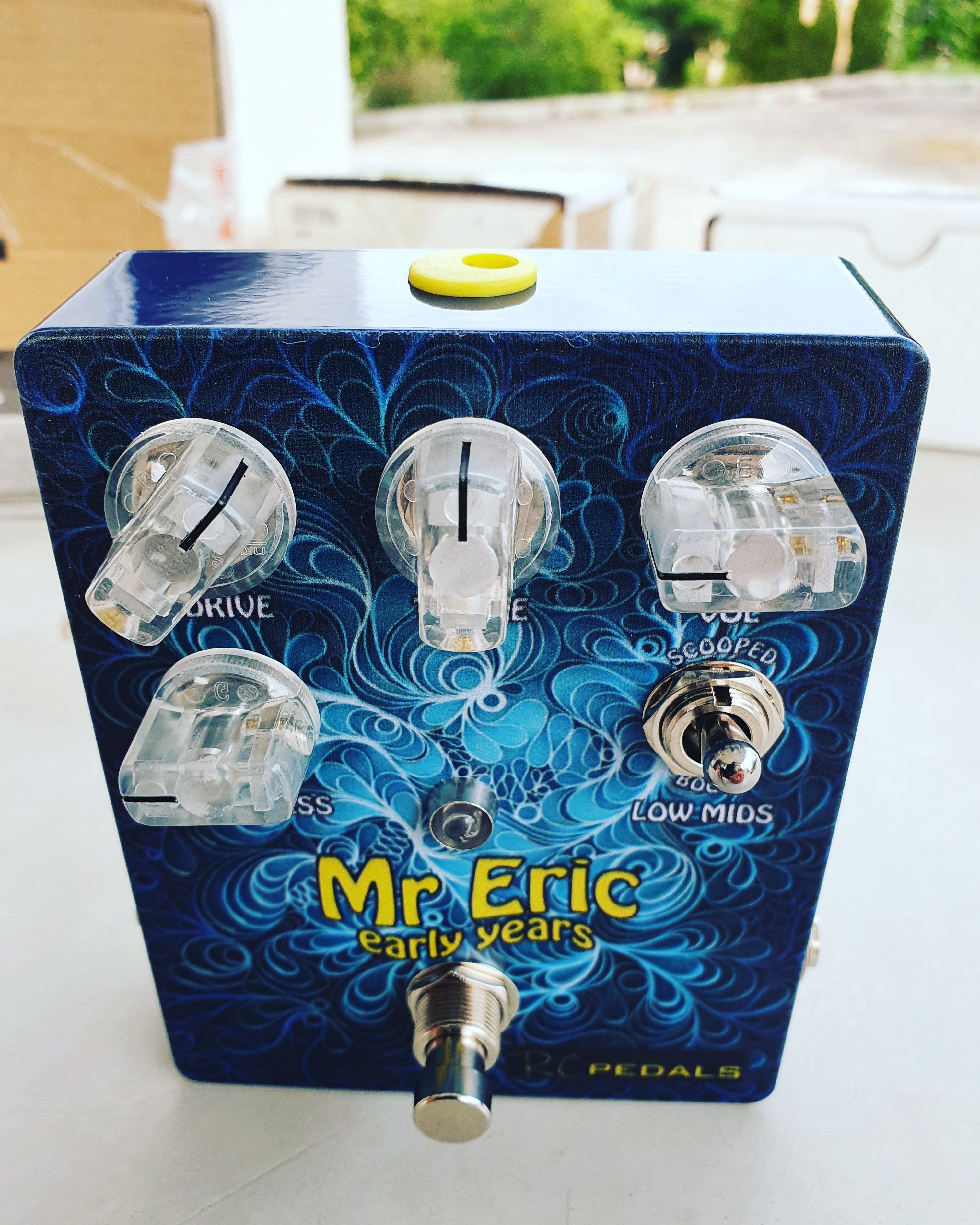 Mr Eric
*OPEN* Excellent BB Mark I clone with improvements 160eur
See More …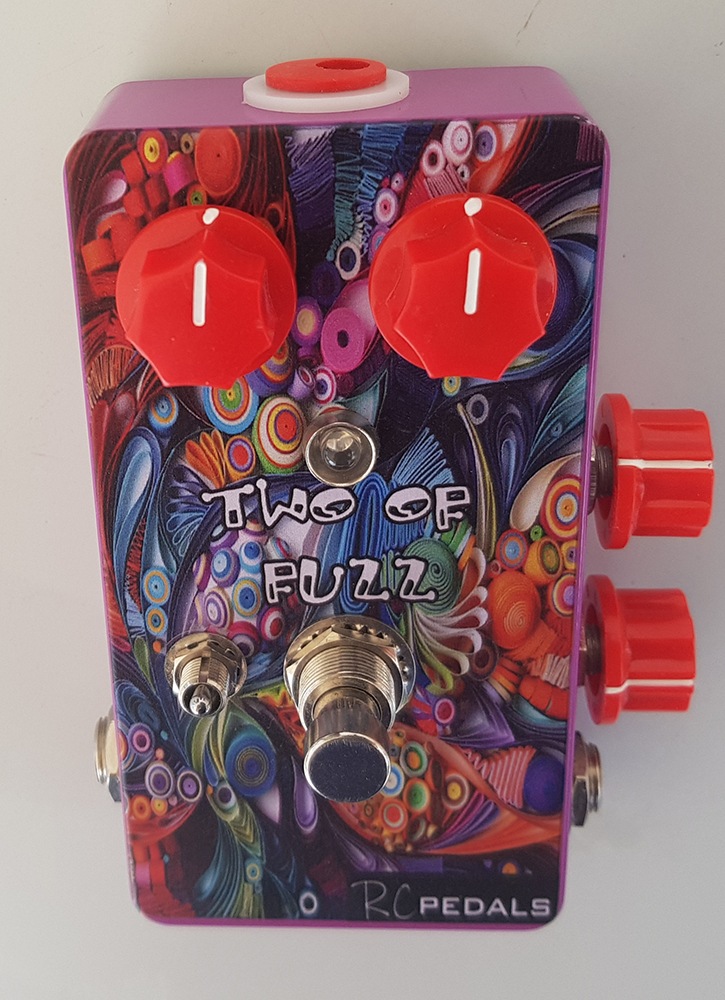 Two of Fuzz
Vintage FUZZ with germanium transistors and attenuator potentiometer. Check it out !!
From 140eur
See More..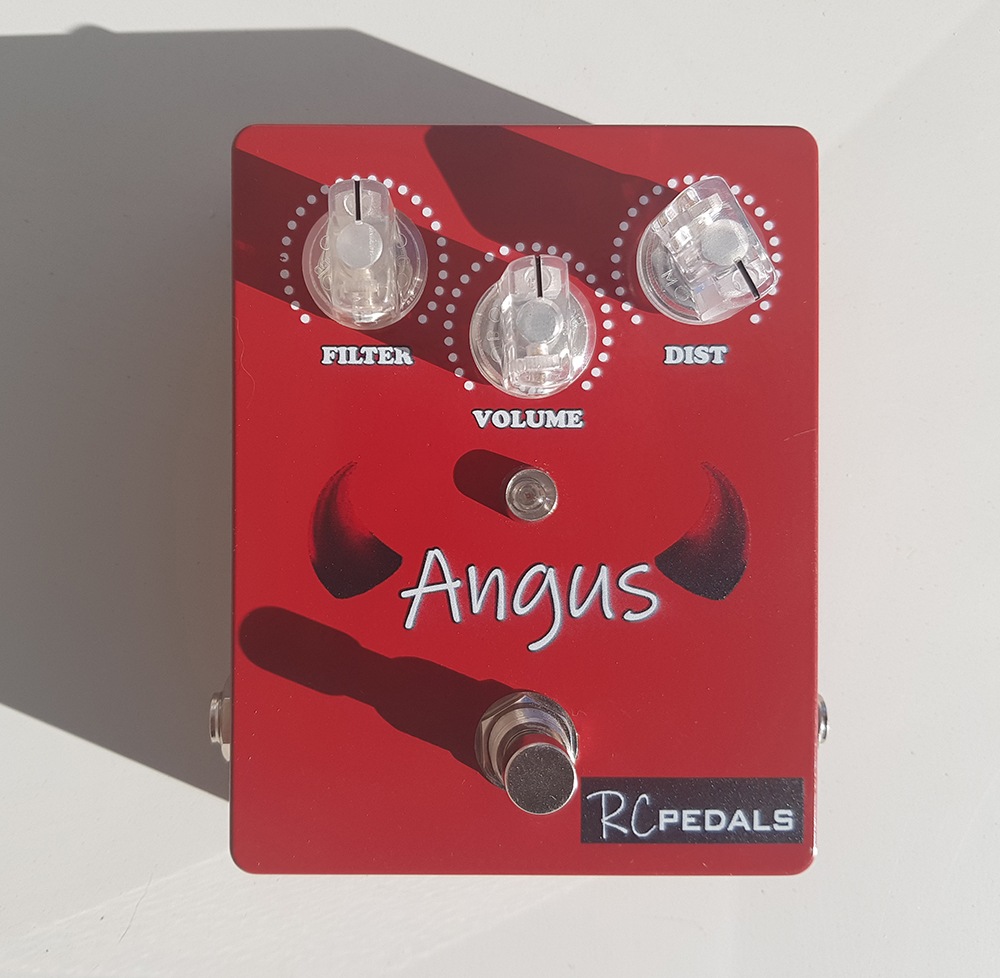 Angus
Pure Classic Hard Rock . The new high gain RC pedal !!!
120eur
See More..
You can place your order via e-mail or at reverb.com
info@rcpedals.com