Marshall
Bluesbreaker
Mark I
N.O.S. TL072CP 20eur
GAIN RANGE MOD 10EUR  TREBLE BLEED SWITCH 20eur                                                       
IF YOU WANT TO GET THE REAL TONE OF THE VERY FIRST ONES, 50eur
COMPONENTS KOT T. GEEK MOD 40eur                                                                                                                  
M.GLORY COVERSION 50eur  
Mr ERIC CONVERSION 50eur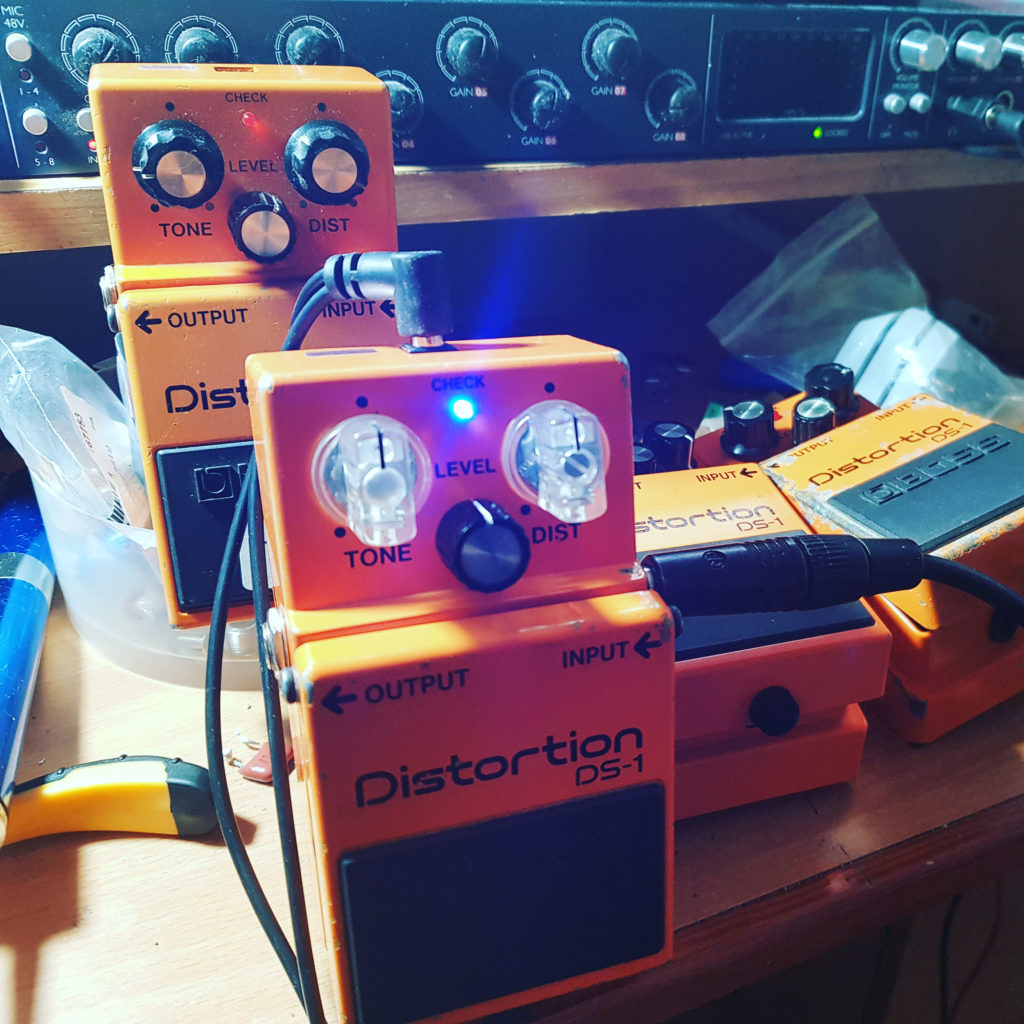 BOSS DS-1
Mods
RC PLEXI MOD  30eur                                                                                                                                 
RC SUPER LEAD MOD 30eur W.amp CLASSIC VINTAGE MOD 30eur
"WampL" MODERN MOD 30eur Keel ULTRA MOD + SPIDER MOD 40eur 
"KeeL" SEEING EYE MOD 30eur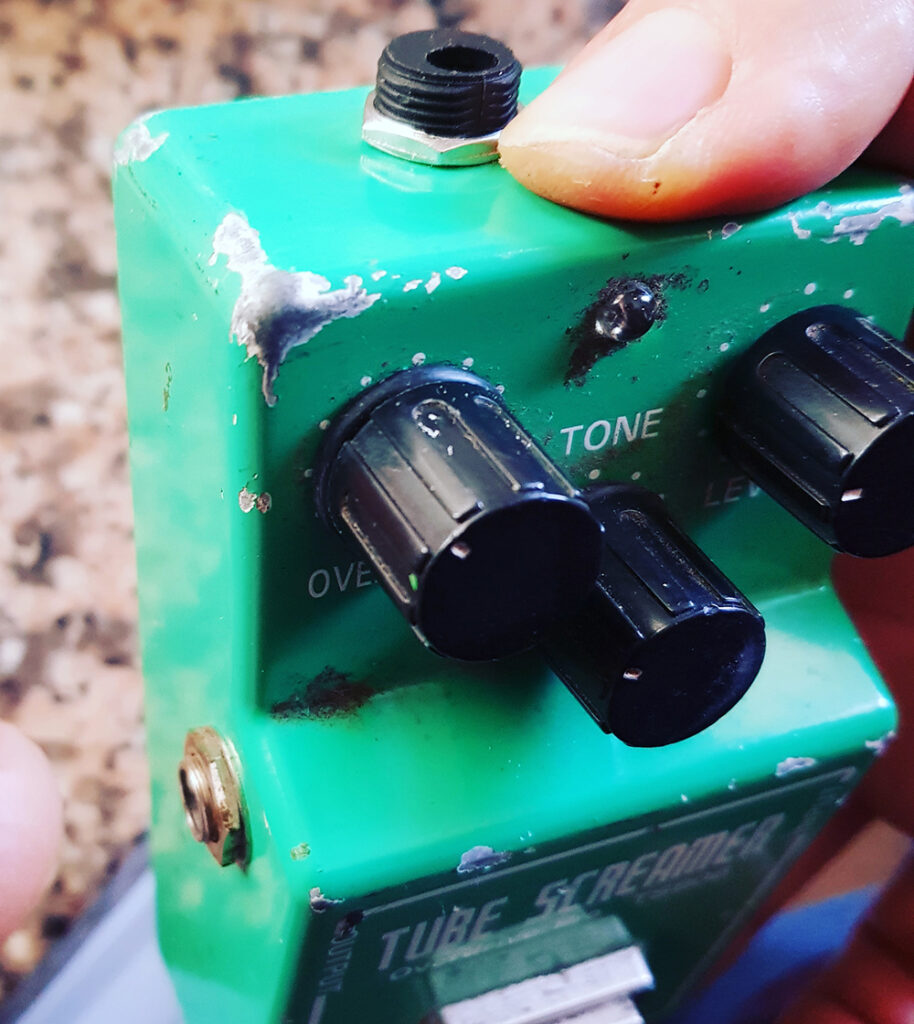 TUBE SCREAMER
MODS FOR
TS808,TS10,.
ETC.,.

RC RUNAN MOD 40eur
RC EXTRA GAIN, ETC., 20eur
RC BOOST MOD (USE A TS PEDAL AS A CLEAN OR DIRT BOOSTER ) 20eur
TRUE BYPASS 20eur Analogm SILVER MOD 30eur                                                                                                                         
"Analogm" TRUE VINTAGE MOD 40eur N.O.S. OP AMP (IC) 35eur                                                                                                       
N.O.S. DIODES 25eur , Etc.,..                                                                                                                 
CUSTOM REQUESTS ( ask for your request )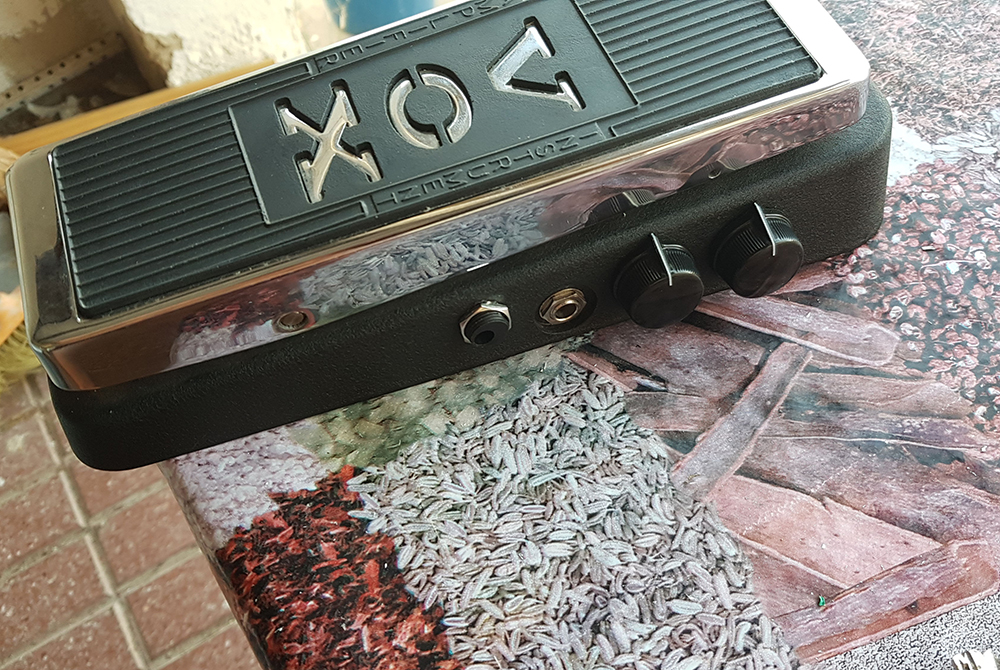 VOX WAH,
CRYBABY WAH,
ETC.,.
RC CAT'S MOD 50EUR (SPECIAL RC MOD, TONE CUT SWITCH, VOLUME KNOB, LED AND TRUE BYPASS )
ADDING A "SAT" POT FOR GAIN CONTROL OF YOUR GUITAR SIGNAL 20eur
ADD A VOLUME PEDAL MOD TO YOUR WAH-WAH PEDAL 20EUR
TRUE BYPASS 20EUR
VOCAL MOD SWITCH 15EUR
MID-RANGE MOD 10EUR
INDUCTOR, ICAR POT, etc.,.
etc.,. Ask for price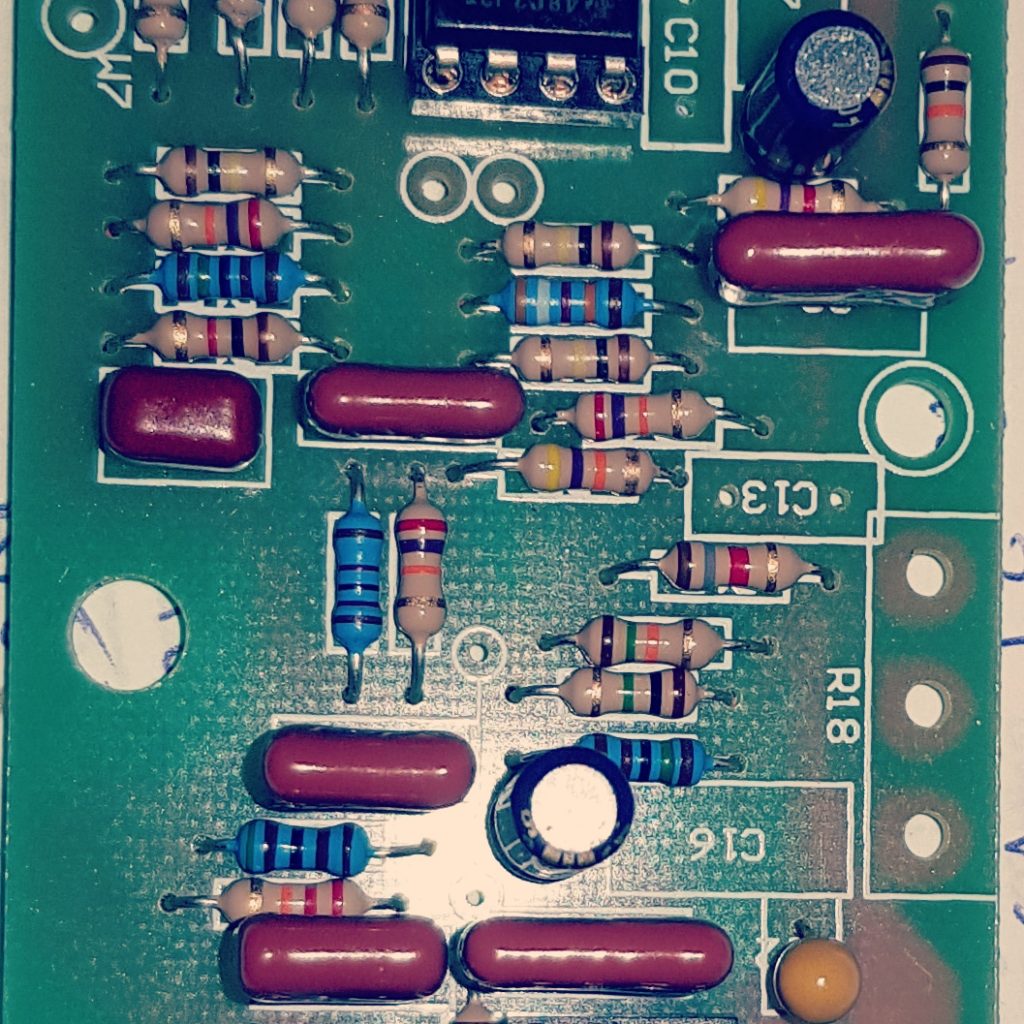 Klon Centaur
CLONES
mods
BRIGHT
PUNCH MOD ( YOU CHOSE MORE OR LESS ATTACK)
COMPRESSION MOD
FAT MOD   GOLD/SILVER MOD                                                                                                                   
DIODES  SWITCH                                                                                                                                                     
N.O.S. DIODES N.O.S. CHIPS ask for price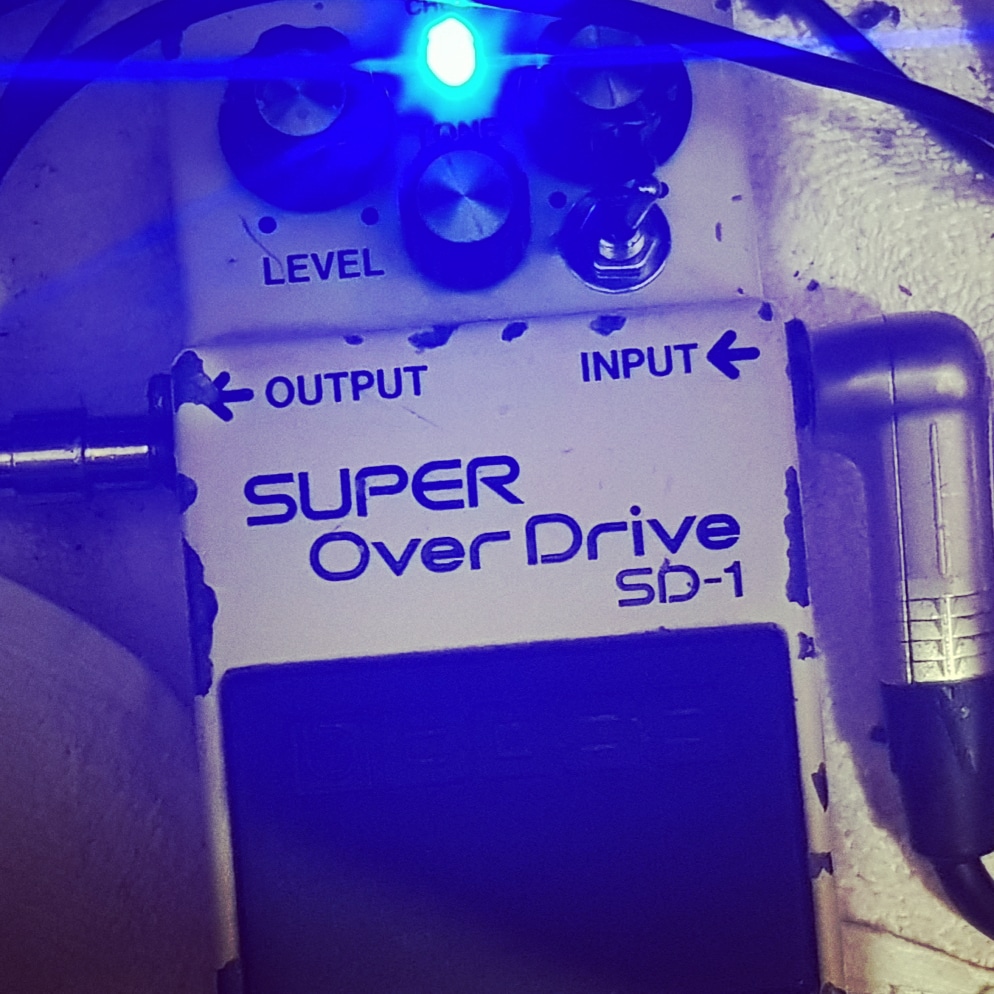 SEMI SCREAMER CONVERSION 45eur
COMPLETE TS808 COVERSION 60eur (better only in real vintage sd1 pedals)
GAIN MODS 20eur
FAT OPEN MOD 15eur
ETC.,. ASK FOR OTHER PEDAL MODS ..